Palladio is the real genius of architecture who with his works made famous the city of Vicenza, where our company has been situated for more than 50 years. The classic Barausse collection takes its name after this great artist that, with its endless variety of details, aims at furnishing with luxury and refinement the most sophisticated environments.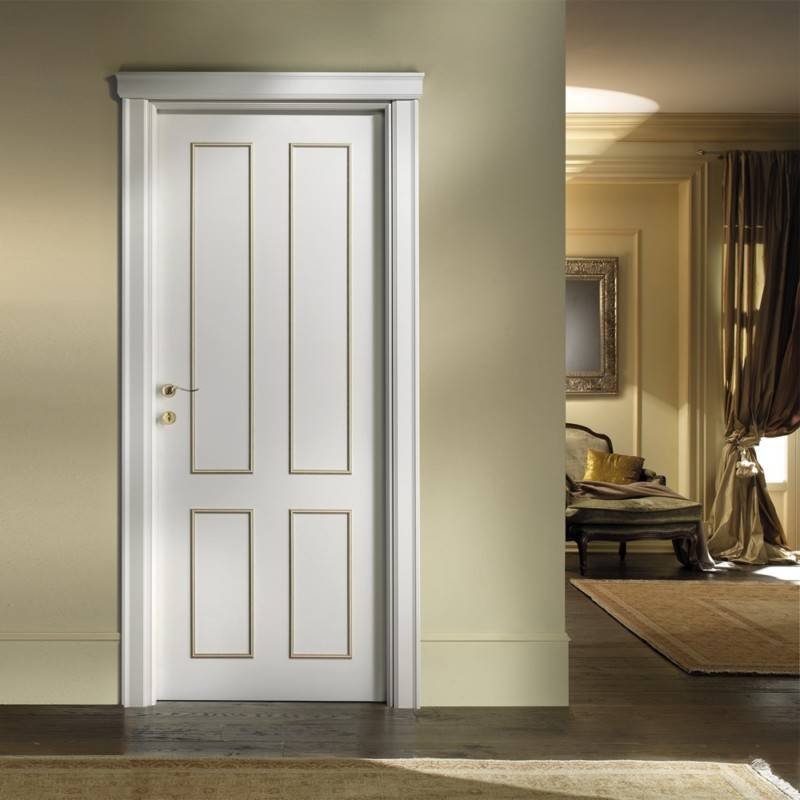 ---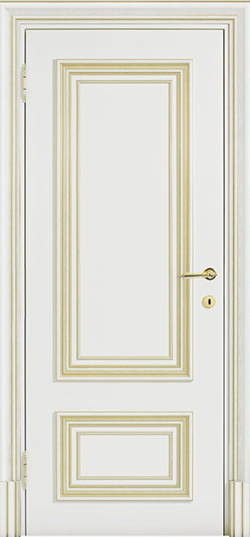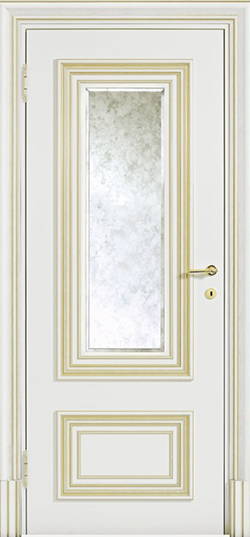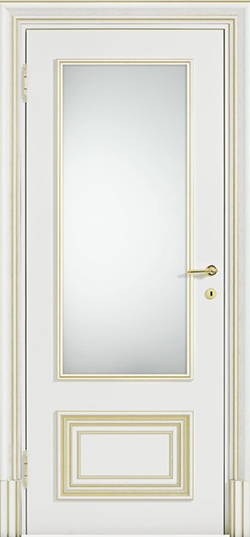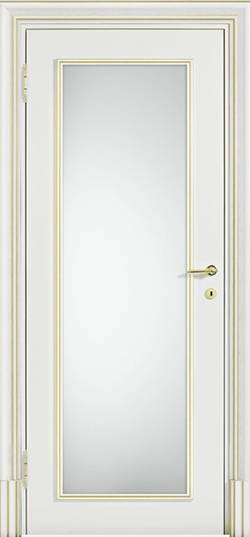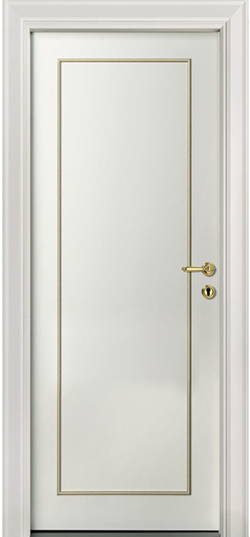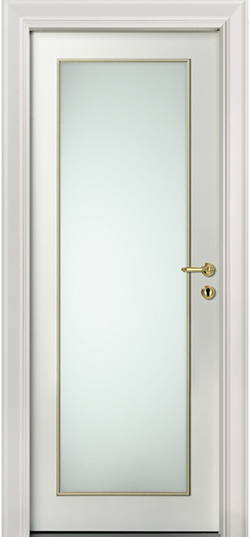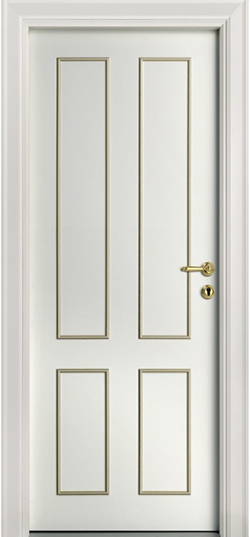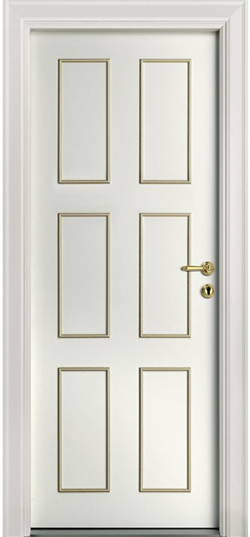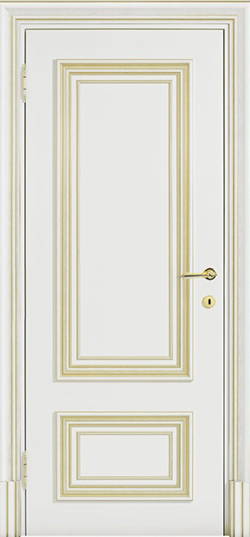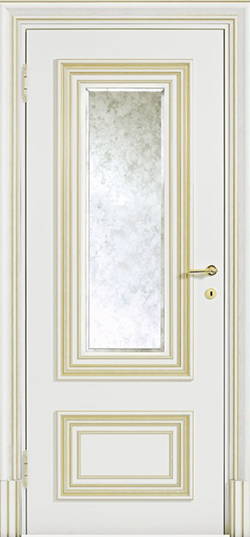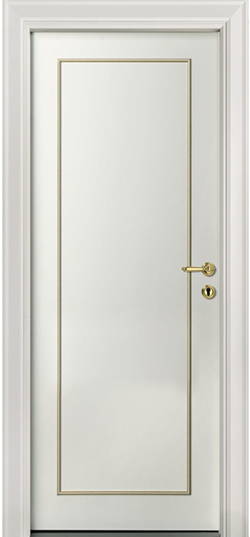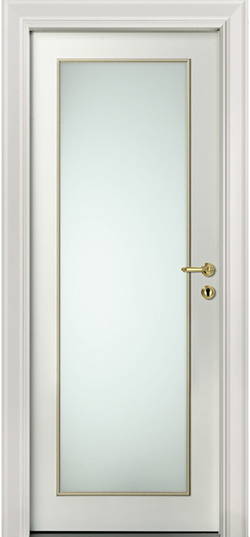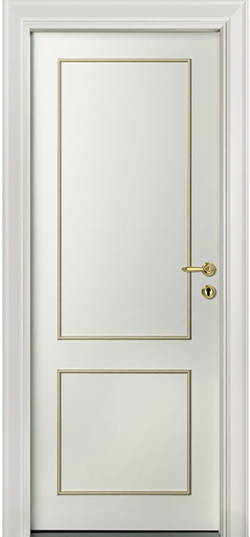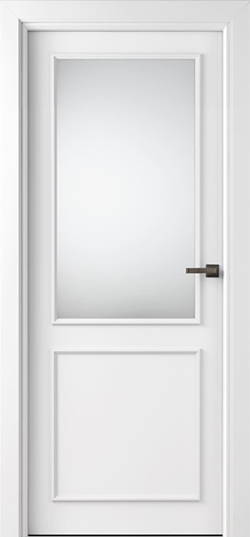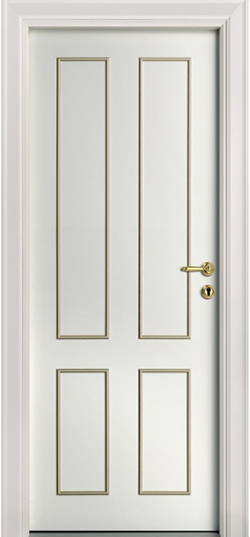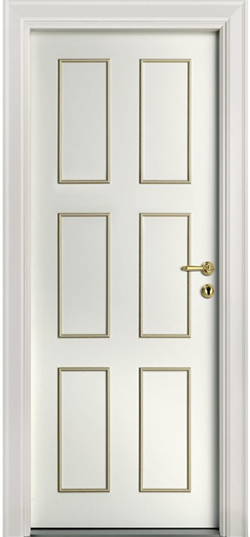 Gold details featured in the leaf, architrave and plinth, the typical element at the base of the door, are the elements characterizing a collection that finds its essence in the white lacquered finish. Download the catalogue and discover the entire line.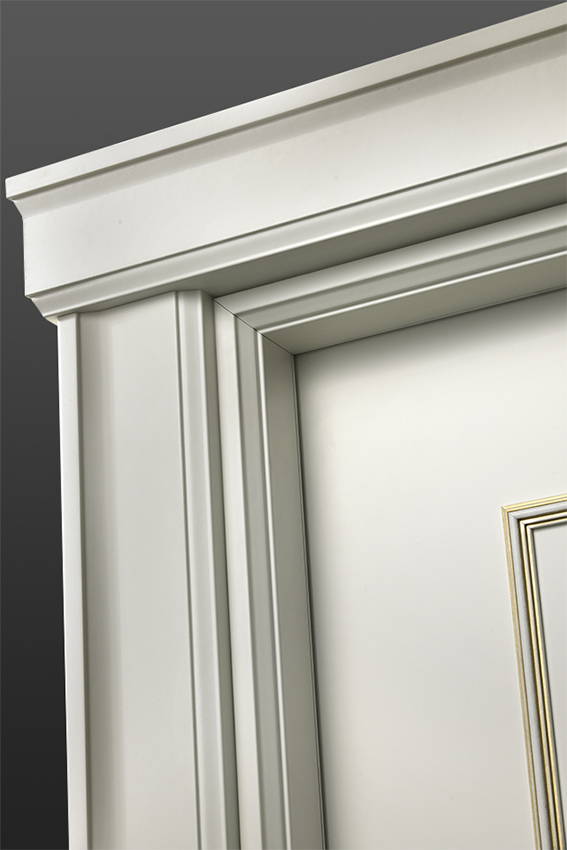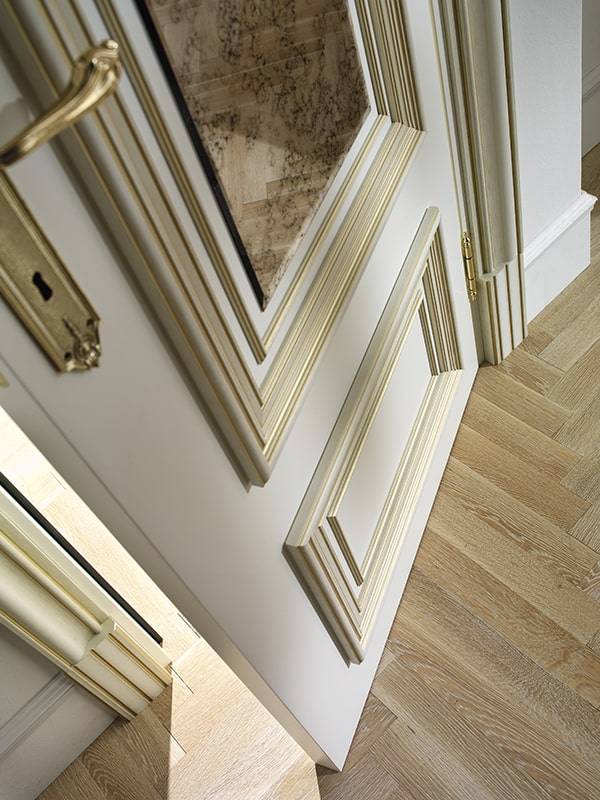 ---
Choose Barausse for your contract projects: we create the best-customized solutions for room separation, fire-rated doors and certified systems with the technical requirements without forgetting aesthetics and functionality.