The Secret YOU flush door is just the way you want it: the leaf can be painted to match the surrounding walls, it can be covered with wallpaper or integrated in the wall paneling. YOU is dedicated to those who want to minimize the aesthetic impact of the door by making entries to storage rooms or service areas less visible.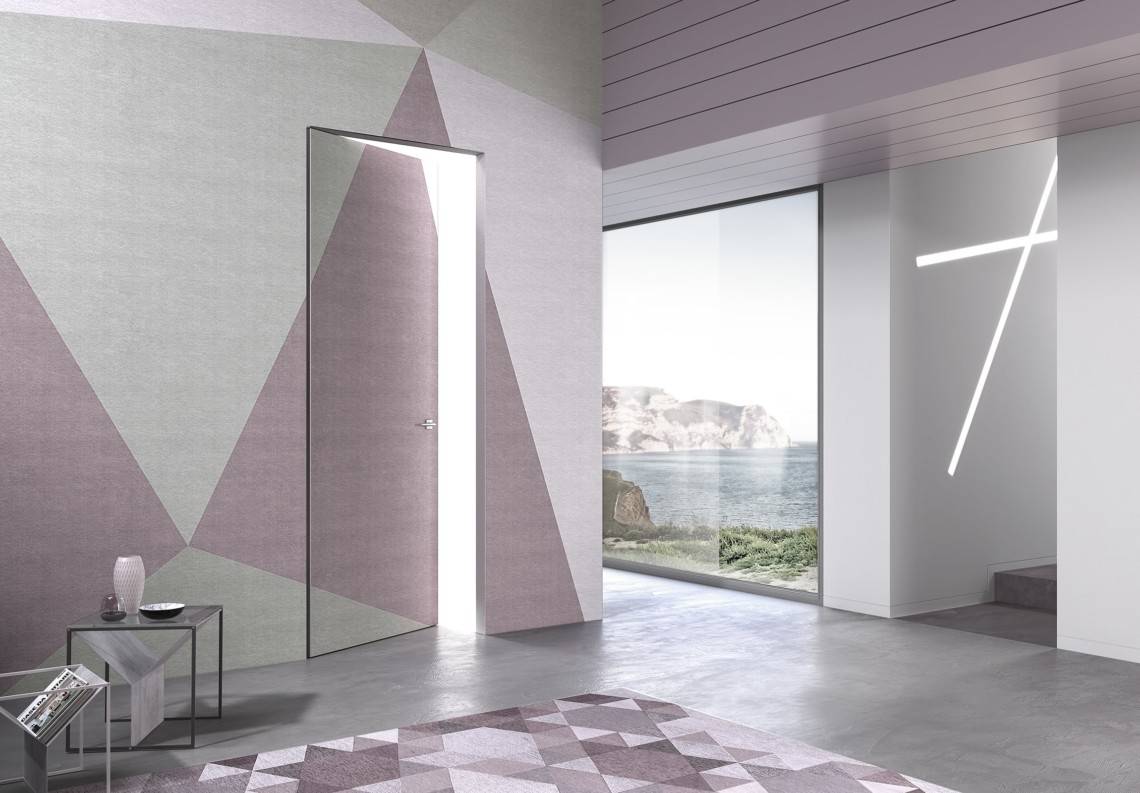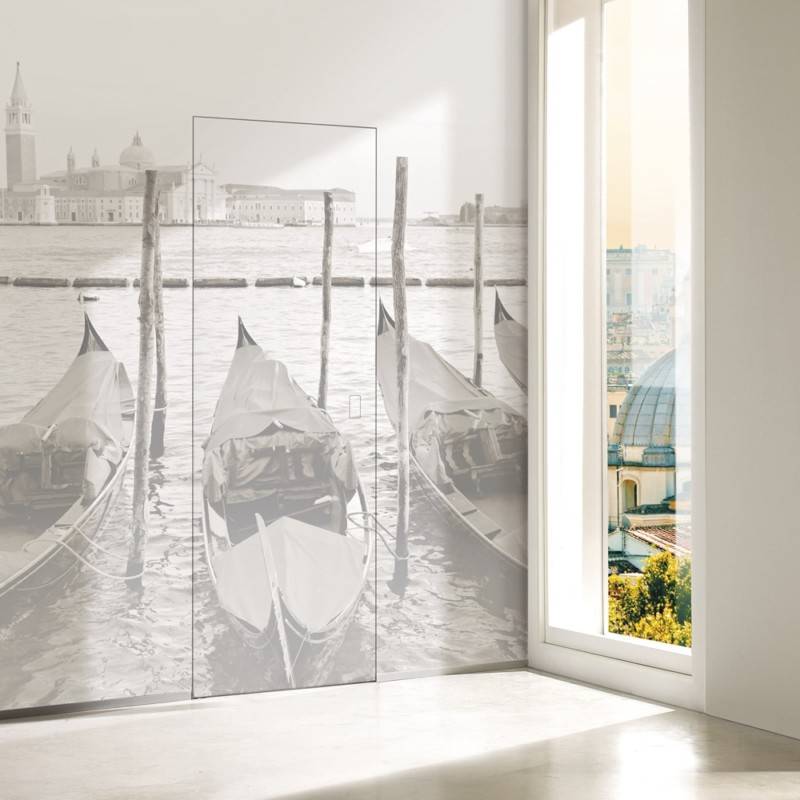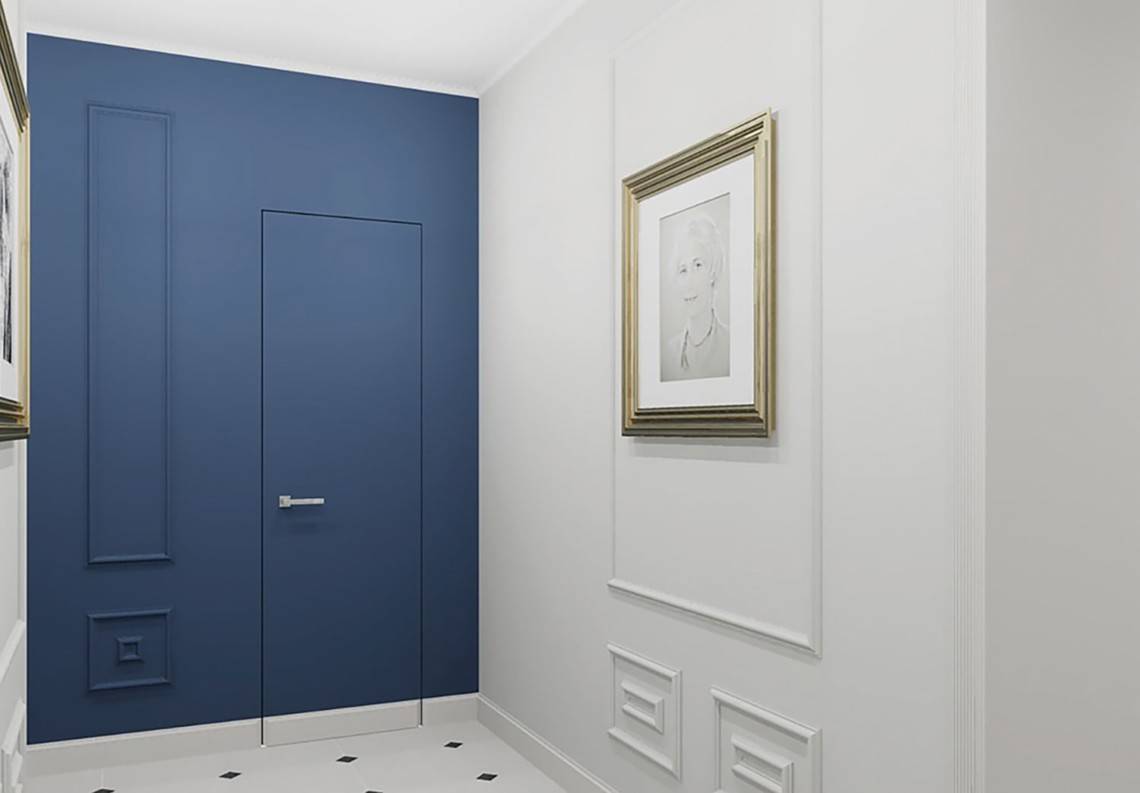 ---
The Secret YOU flush door is the invisible solution par excellence. It integrates completely with the surrounding walls and is available with coplanar push or pull-opening. Download the catalogue for more details.
---
Choose Barausse for your contract projects: we create the best-customized solutions for room separation, fire-rated doors and certified systems with the technical requirements without forgetting aesthetics and functionality.