FILA EXTERNAL SLIDING DOORS
Fila is Barausse external sliding door collection, conceived for those who love utmost aesthetic neatness. With its concealed sliding bar, Fila is the perfect solution to part spaces without masonry works. The style can vary from classic to modern thanks to the assorted range of wood veneers, glossy, lacquered finishes, finishes with concrete effect with the possibility to be further finished as required.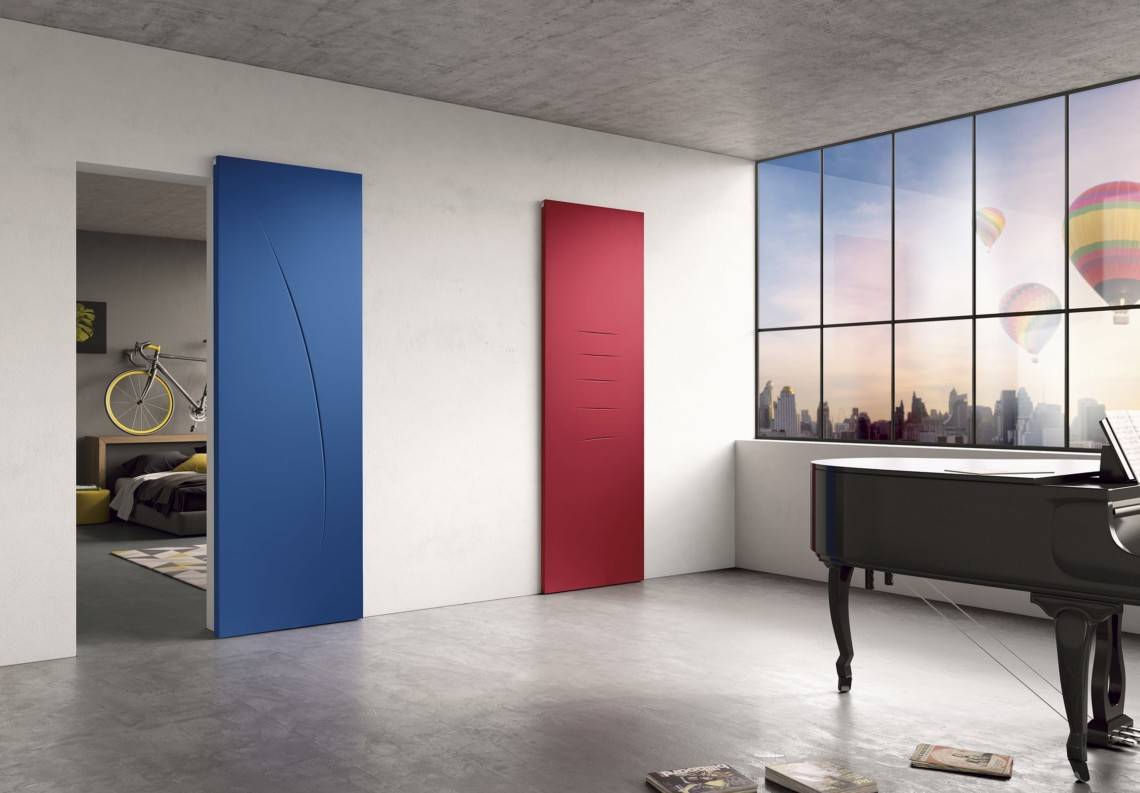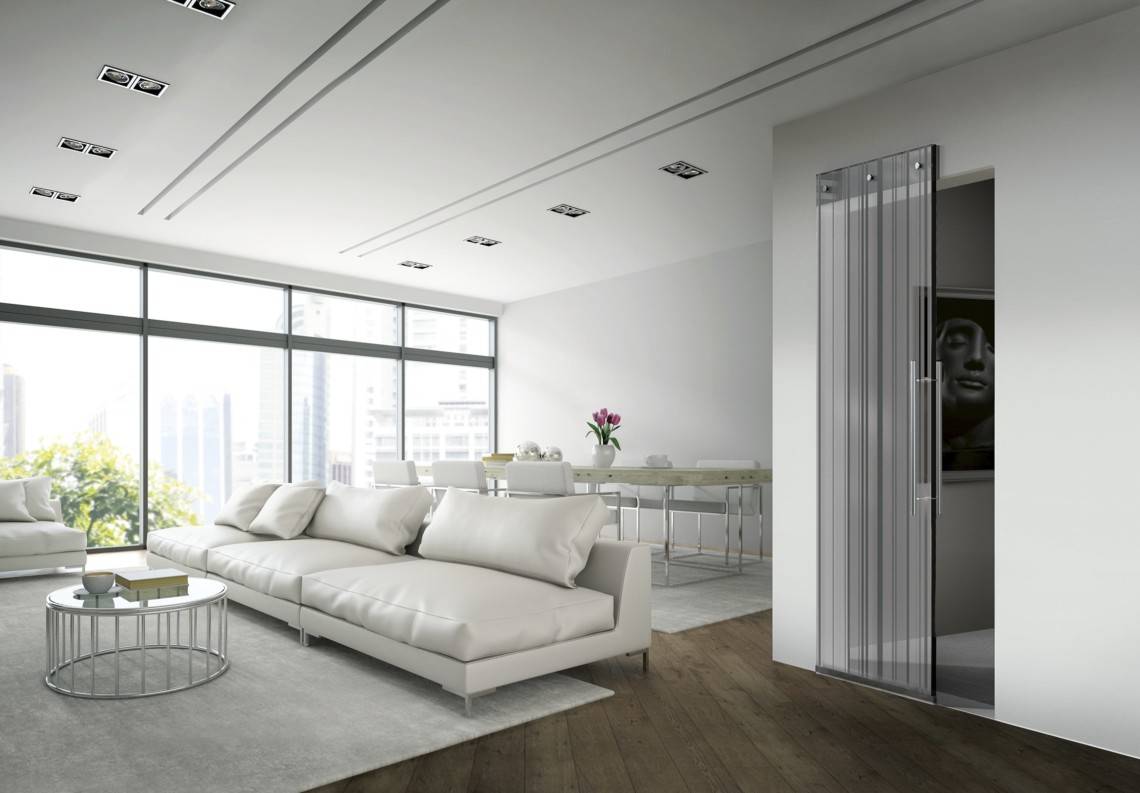 ---
Choose Barausse for your contract projects: we create the best-customized solutions for room separation, fire-rated doors and certified systems with the technical requirements without forgetting aesthetics and functionality.