---
Minimalist in style, maximalist in personalisation.
Matt Lava lacquer and matt Grigio Daytona Color Trend lacquer. A combination of light and dark shades set off different areas in the kitchen.

---
Minimalist in style, maximalist in personalisation.
Matt Fango lacquer and matt Panna Color Trend lacquer. Living room arrangement in matt Fango lacquer with Frame doors and Natural Palo Alto shelving unit and back panels.

---
Minimalist in style, maximalist in personalisation.
Matt Panna, Pomice, Carta zucchero and Verde Olivastro Color Trend lacquers.

---
Minimalist in style, maximalist in personalisation.
Matt Bianco Ice Color Trend lacquer. Essential white is set off by Nero Spazzolato black groove channels and plinth.
Stosa Color Trend kitchens.

Lacquered doors transform your kitchen into a creative space where new, personal colour schemes can come to life.
Personalisation is another key feature of Color Trend. The doors form a continuous surface that becomes a canvas for creativity. Color Trend is sure to satisfy your need for style and functionality whether you prefer the striking effect of different colour combinations or the clean, essential look of a single-tone kitchen.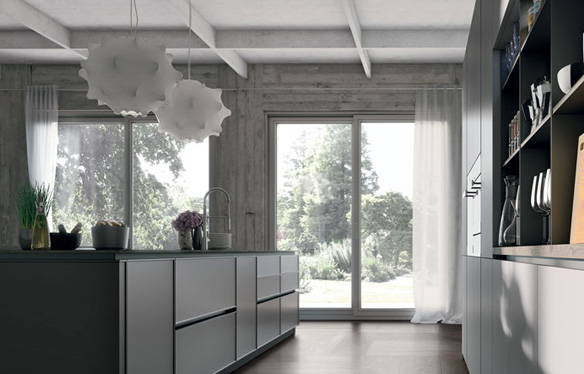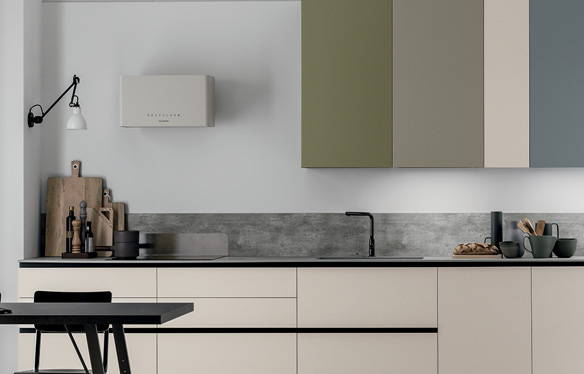 The name 'Color Trend' says it all: this unique collection is characterised by smooth finish doors in a wide range of colours for creating single tone or multi-colour kitchens. Striking decorative effects can be achieved by alternating the colours of your kitchen elements. When the furniture speaks in colours, your kitchen expresses its originality to the full.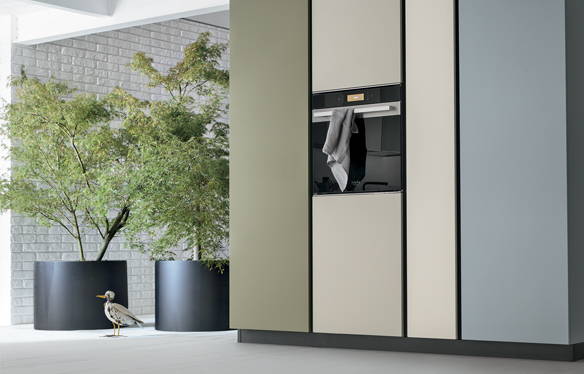 Color Trend kitchens can be personalised by choosing different accessories and finishes and even by incorporating elements from other collections to create uniquely personal combinations. Color Trend is a truly transversal kitchen and the ultimate expression of Stosa's flexibility in design. The addition of units from other models of kitchen lets you personalise your domestic space according to needs and preferences.
MATT LACQUERED - GLOSSY LACQUERED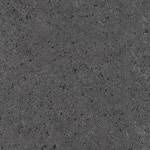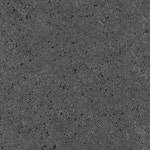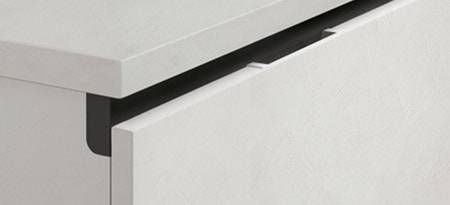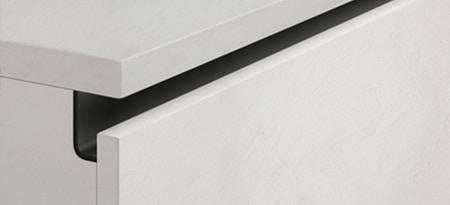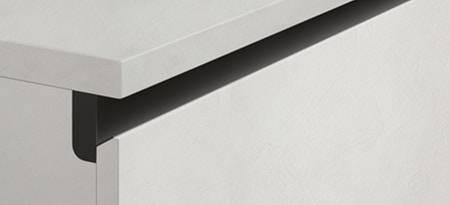 Flat groove with diagonal handle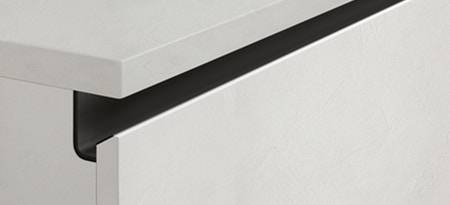 Recessed groove with diagonal handle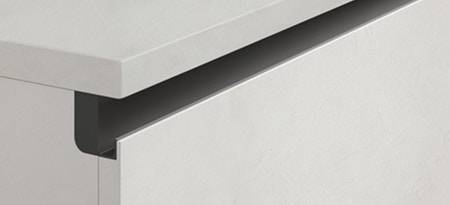 Flat groove with "L" shaped handle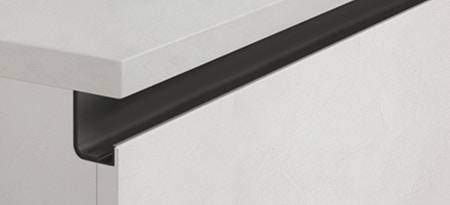 Recessed groove with "L" shaped handle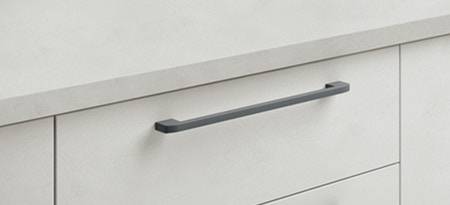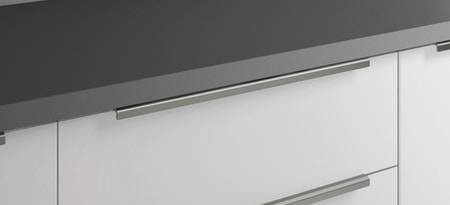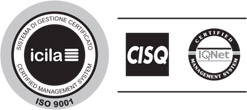 CERTIFICATION TO ISO 9001: 2015
Stosa is committed to research and innovation in products and processes.

CERTIFICATION OF 100% ITALIAN PRODUCTION
Design, development and production are all 100% Italian.
FURNITURE OF CERTIFIED ITALIAN ORIGIN
Certified furniture is designed, produced and packaged in Italy according to the strictest standards of safety, strength and durability.