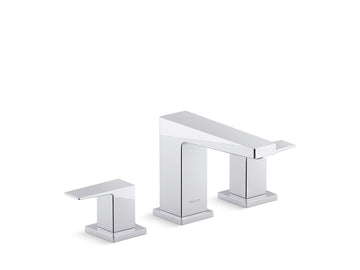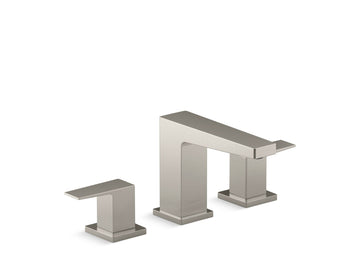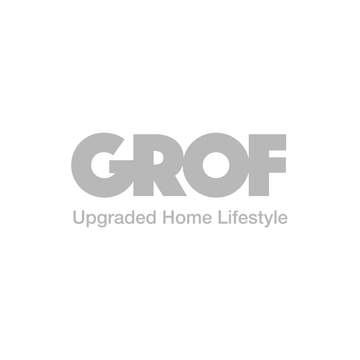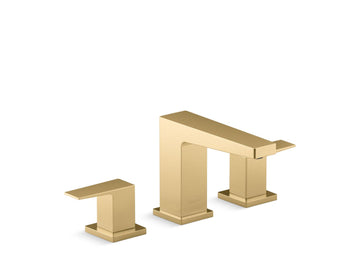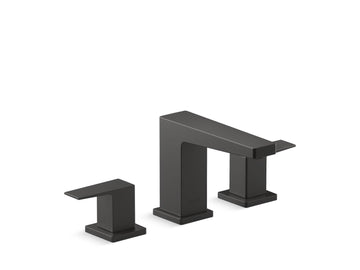 Honesty® Widespread Bathroom Sink Faucet, 1.2 Gpm
With clean lines and square features, the contemporary Honesty® widespread faucet draws inspiration from modern European design. Its sleek look helps create a clutter-free, easy-to-clean bathroom a...
OUR CONSULTANTS WILL ASSIST YOU
REGISTRATION SUCCESSFUL
Welcome and thank you for registering with us. We're thrilled to have you onboard! If you have any questions or need assistance, don't hesitate to reach out to us at info@grofusa.com. We're always here to help!