Don't miss our Father's Day Discounts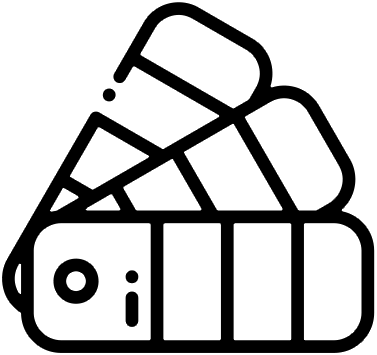 Multiple Colors & Finishes
Variety in Opening Systems

From Classic to Modern collections and
from the Kitchen to Living Area Furniture...
Whether you choose classic or modern kitchens, Stosa's by GROF versatile, flexible solutions are sure to add value to your home's most important space. Our modular collections are the ultimate expression of comfort and convenience in the kitchen.
Stosa offers customers 2 product lines (modern and classic), 3 design systems (Evolution System, Look System and Classic Glam), 30 models of kitchen, 1000 finishes, 500 door colours and 5 opening systems in innumerable variants, giving a total of over 100,000 possible combinations, being the perfect solution for the projects of Architects, Designers, Custom Builders and Homeowners.
Enter your email and receive our latest promotions.