2 Years in Bethesda
Thank you! Join us to celebrate our 2nd Anniversary!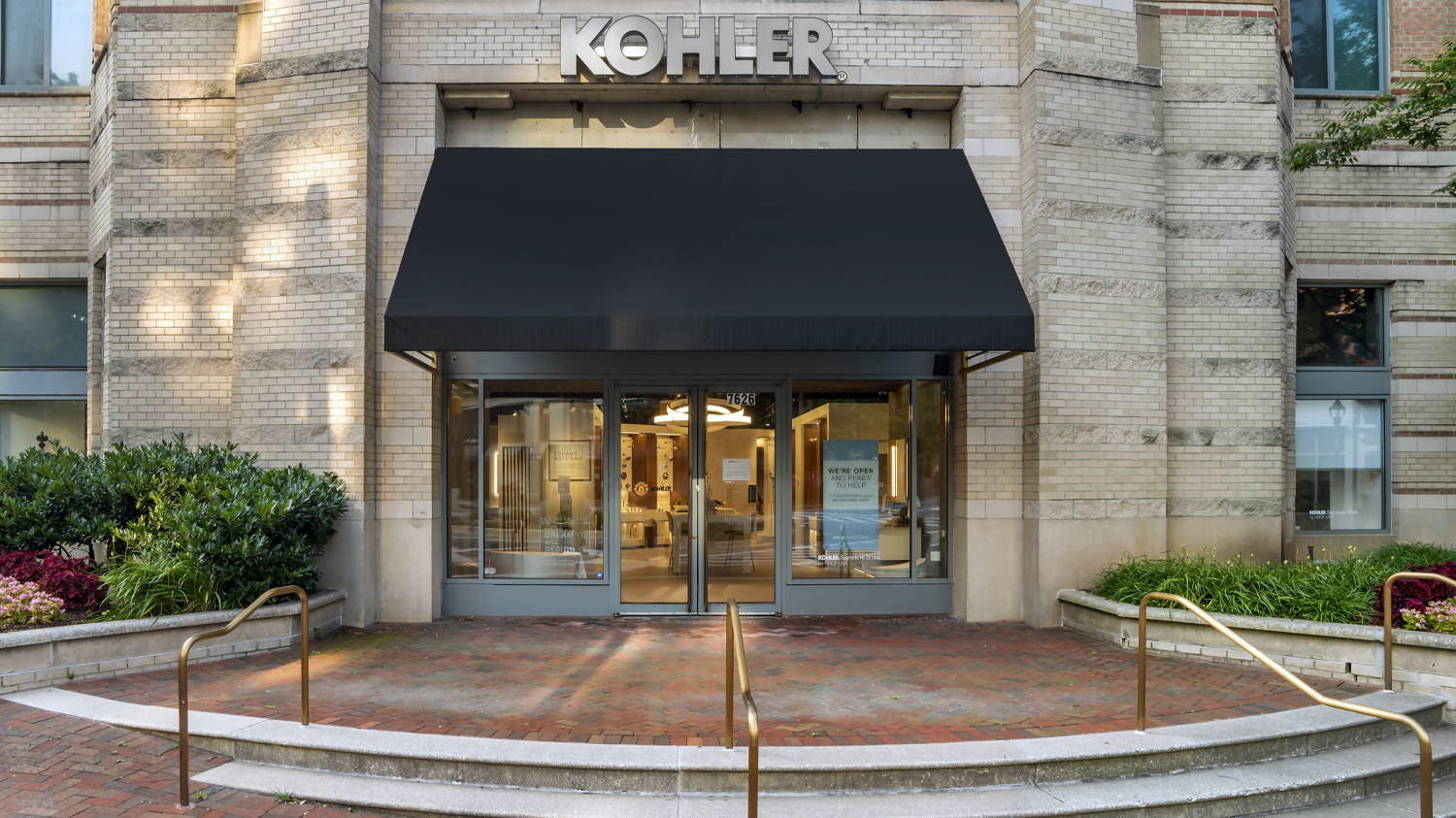 Moving Forward and Making an Impact in the DMV
The Kohler Signature Store in Bethesda, MD celebrates another year of having its doors open to the public. No matter the situation, the Kohler Signature Store is here to support its customers in remarkable ways.  
This significant milestone is marked by the invaluable opportunities and business relationships that we continue to build with our everyday customers, our trade organizations, and our suppliers. Since we opened our doors, we have dedicated ourselves to serving our customers, and making each encounter with our store and unforgettable experience.
The Kohler Signature Store in Bethesda, MD, with its team of design consultants, looks forward to building bonds of trust with each one of our customers, leading the quality standards of our industry and contributing to the successful completion of your project.
We are known for our luxury brands, including Kohler and its Family of Brands, VIVES Tiles, Barausse Interior Doors, Stosa Cucine, and Aran Cucine.  
Thank you for choosing The Bethesda Kohler Signature Store and letting us revolutionize your home and create together projects that fit your lifestyle and passions.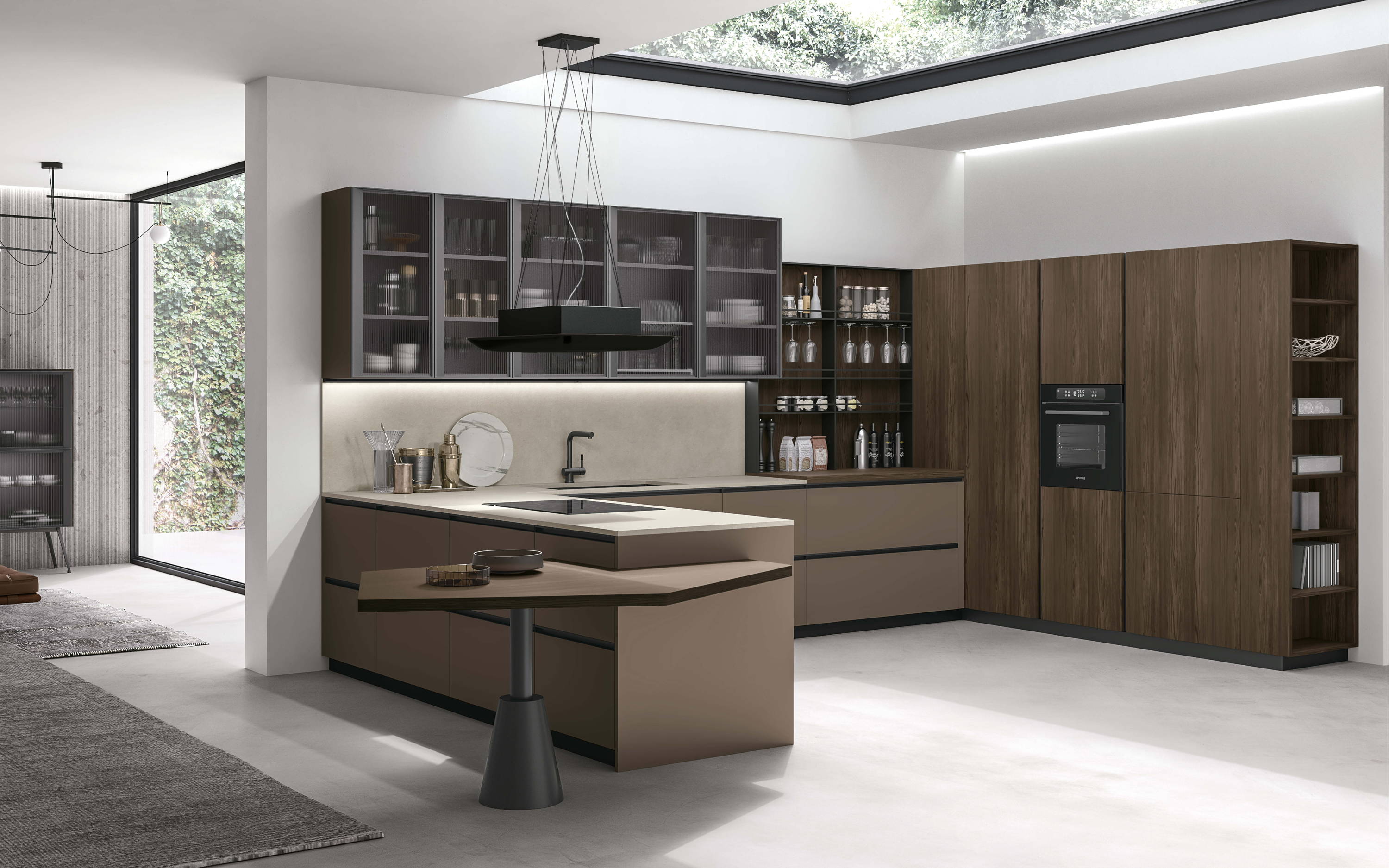 About GROF USA:
GROF is a provider of luxury lifestyle and bold interior solutions for every project. Our partners and products offer unparalleled quality and beauty to enhance everyday life. Our customers can expect an elevated level of service, with integrity and superior product knowledge.
GROF provides smart, beautiful, luxury, home improvement and design solutions to our customers, with a focus on wellness and lifestyle. Socially responsible, GROF partners with the best manufacturing companies dedicated to their crafts, quality of products, services, and overall excellence for the prestige of our customer.
For more information please contact:
Phone: (240)-534-2688
Email: info@grofusa.com
Enter your email and receive 5% off your first order.
0 comments